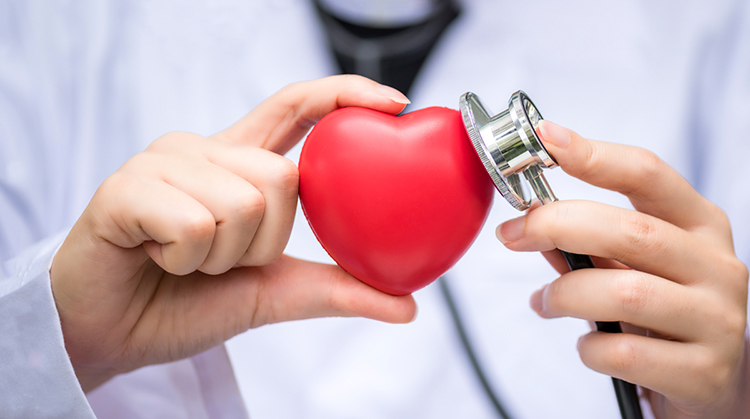 Cardiology
when do I book an appointment with MHF?
Shortness of breath
Dizziness
Chest pains
Changes in heart rate or rhythm
High blood pressure
All or any of these symptoms can lead you towards a heart attack & heart failure, even more so if there is a family history of heart disease or high cholesterol. The best of doctors at MHF will render a comprehensive and systematic treatment.
Cardiologists at MHF work towards helping patients return to their useful life by tracking your health care trend via an interactive mobile app; Elixir, which is first of its kind in the state. They also counsel the patients about the diet, medications and the necessary procedures to prevent and cure heart diseases. We also have our nutrition consultant available on call.