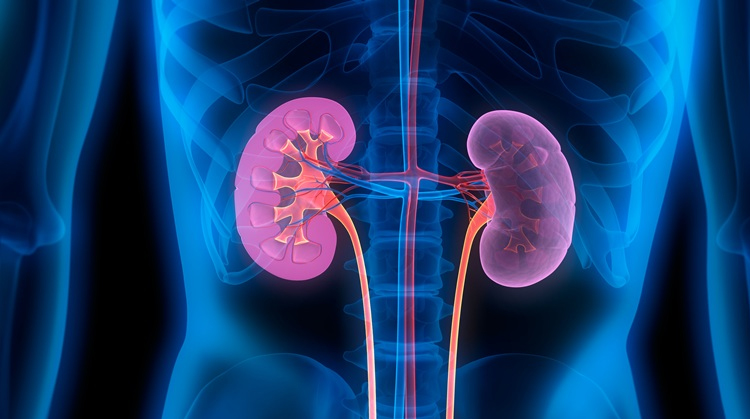 Nephrology
The Nephrology department is a one stop destination to cure all types of kidney diseases. It provides the best care in all field of nephrology with quality care for kidney related issues. Patients with kidney disease need the best medical attention as well as thorough guidance and complete transparency regarding their condition. We, at MHF ensure a full spectrum of services to provide the best possible outcomes for the condition.
when do I book an appointment with MHF?
Blood in urine
Chronic kidney disease
Kidney stones
Kidney infections
Nephrology Services at MHF will be provided by a specialised multidisciplinary doctor, who is a recognised expert in the field. The impact of these diseases can be varied on the normal functioning of the body. Our illustrious Nephrologist treats the condition in the best way possible with a personalized treatment that will help the patient reach a best level of physical and emotional health.