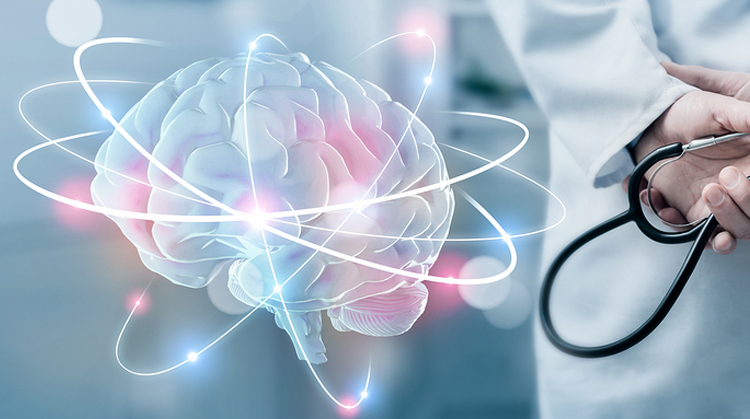 Neurology
The Neurology department provides a complete set of services from long term follow up of the condition to a comprehensive support to help every individual patients reach their full potential. The department is highly skilled in treating conditions and is well-equipped with modern technology.
when do I book an appointment with MHF?
Headaches
Change in Vision
Weaknessof the Extremities
Dizziness
Sleep Problems
Slurred Speech
Memory Loss
MHF provides comprehensive evaluation and treatment for a variety of neurological disorders in patients. The specialised doctor works to determine the most appropriate treatment for your individual needs.
In addition to the conditions listed above, MHF neurologist also evaluates people who have neurological symptoms or complications from other conditions.