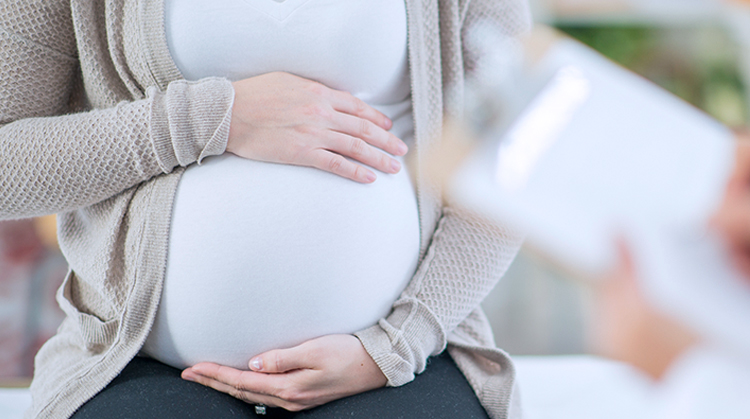 Obstetrics, Gynaecology and infertility
Obstetrics, Gynaecology and infertility department is committed to provide the patients and the new born with the safest and satisfying care as much as possible. The doctors at MHF spend quality time in understanding the patients concerns and providing clarity to all the questions. This in turn will help the practice providers to tailor the medical requirements according to the patient's unique situations. Other than obstetrics and gynaecology, we also help in treating male and female infertility, while providing transparency regarding the condition and maintaining doctor/patient confidentiality.
when do I book an appointment with MHF?
Pelvic painand abdominal discomfort.
Bleedingbetween periods/postmenopausal bleeding
Problem periods/missed periods
Unusual discharge or sorenessin the genital area.
Painful sex.
Problems with urination or bowel movements.
Problems regarding fertility.
Our Obstetrics and Gynaecology unit covers treatment embracing women's health. Our work looks at a wide range of reproductive health and birth issues, from prevention of pre-term birth to birth control, and infertility and the diagnosis and treatment of gynaecological cancers.
The doctor and the care team at MHF will create an individualized treatment plan, unique to the requirements of the patient health. Our doctor works closely with patients and their families to make a complete assessment of the patient's condition and determine a transparent and best course of treatment